Practical. Local. Solutions.
Proudly Serving the Greater NYC Area
NYC Lawyer for Children's Immigration
Did you know that certain children without immigration status, under the age of 21 and with a single parent may qualify for a Green Card? The immigration laws of the United States provide for this special treatment for children and are a pathway to obtaining lawful permanent residence (a "Green Card") and would eventually lead to the child obtaining U.S. citizenship. Call us today for a free consultation if you're ready to change the life of a child!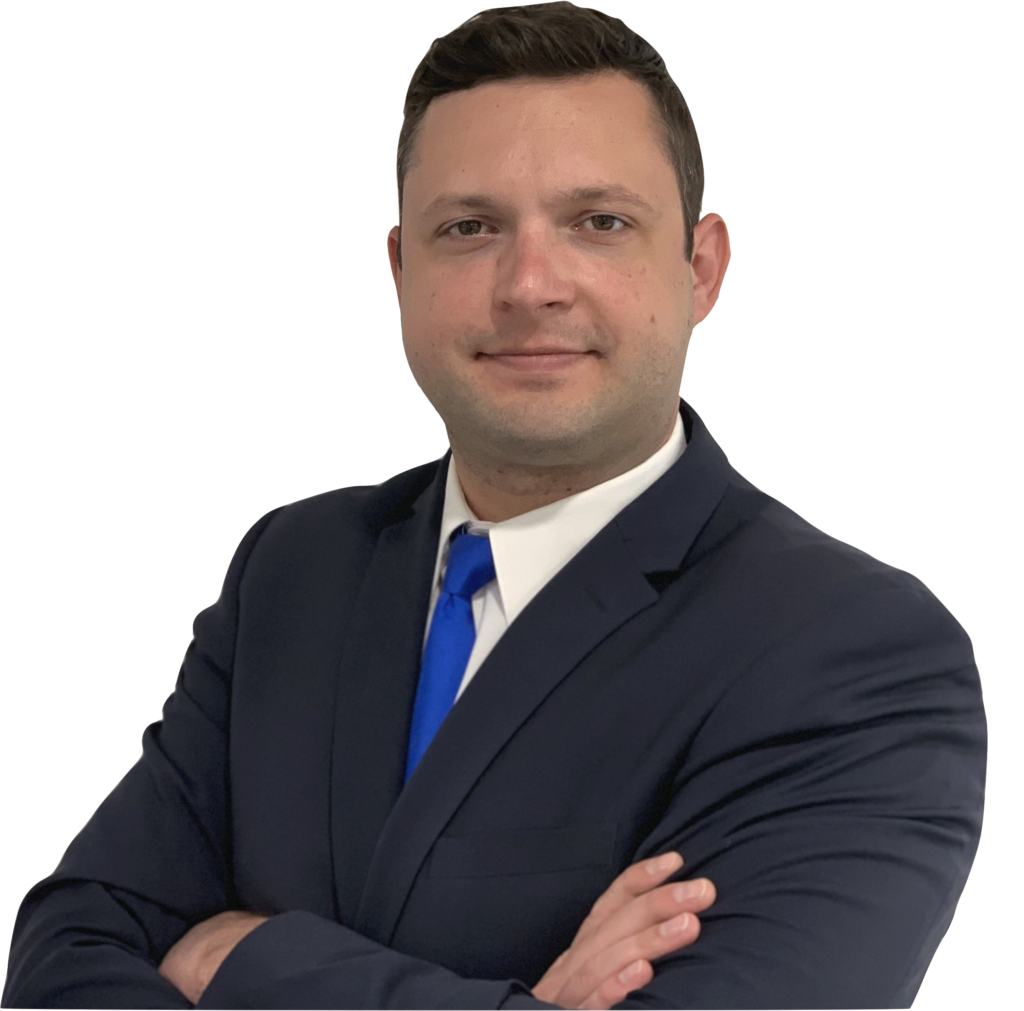 How can a Child Obtain a Green Card?
Special Immigrant Juvenile Status is a potential path to obtaining lawful permanent residence for certain young people. The primary way to qualify for this program requires that the child be under 21 years old and meets one of the following requirements:
(i) the other parent has abandoned the child; 
(ii) the other parent has neglected the child;
(iii) the other parent has abused or mistreated the child; 
(iv) or one or both parents are deceased.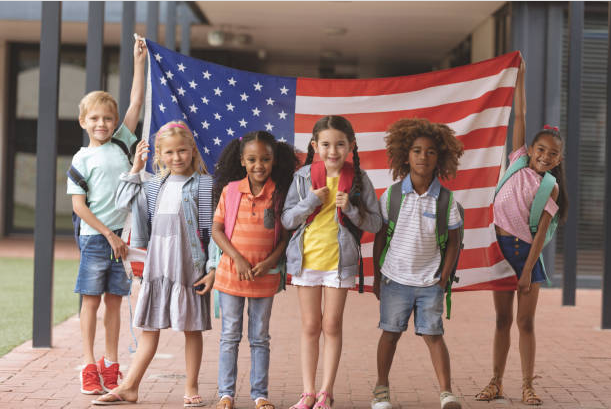 Obtaining SIJS status is a multi-step process that involves application to and appearance at the state family court system for the necessary state court order, followed by a different application to USCIS requesting SIJS classification, and then yet another request to adjust status (obtain a Green Card) before an Immigration Judge in immigration court, or before USCIS, depending on the circumstances of the case. It should be noted that once a child receives SIJS status, a natural parent or prior adoptive parent cannot later receive immigration status through the child.
What are the benefits of this process?
The primary benefit is to secure a Green Card for the child. By securing a Green Card the child will obtain Lawful Permanent Residence in the United States. Later the young person will have the opportunity to become a U.S. citizen. Becoming a U.S. citizen will provide the child with countless opportunities in the future in their education, career, business aspirations, access to healthcare and other resources, and much more!
But what if my child and I are both here illegally?
The immigration status of the parent and child does not matter!
Does it matter if I entered the U.S. through the border or overstayed my visa?
No. While in some cases the manner of entry into the U.S. can affect the types of immigration benefits one can seek there are no such barriers for children who qualify for this particular program. 
But my child and I are already in immigration court proceedings...
It does not matter if you or your child are being threatened with deportation or are already in immigration court proceedings. It is however important that you act fast so that your child's case can be separated before an adverse decision can be entered against them. Likewise, it may be possible to begin the process of obtaining your child's Green Card now so that they have a fall-back option in the event your current case is unsuccessful. 
I am caring for a child but am not related to them. Can I still help them get a Green Card?
Yes! You do not have to be the parent of the child or even related to the child to help them obtain a Green Card. Please call us for more information.
2765 Coney Island Avenue, 2nd Fl.
Brooklyn, New York 11235